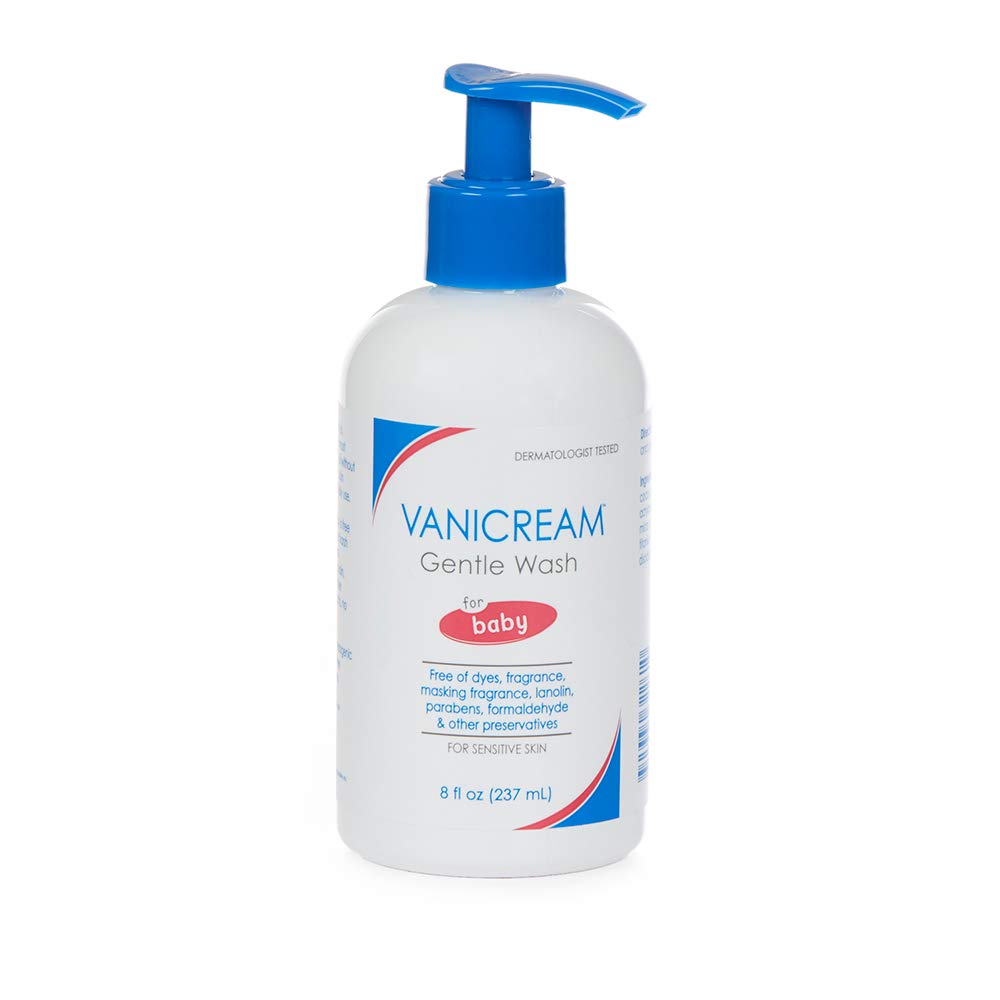 Vanicream Gentle Wash for Baby 8 fl oz
Regular price ₱720.00 Sale
This Gentle Wash for Baby gently removes dirt and oil without drying baby's skin.

Vanicream Gentle Wash for Baby is free of dyes, fragrance, masking fragrance, lanolin, parabens and formaldehyde so it won't irritate your baby's sensitive skin.

Dermatologist Tested.

Use with Vanicream Moisturizing Cream for Baby to keep baby's skin feeling soft.