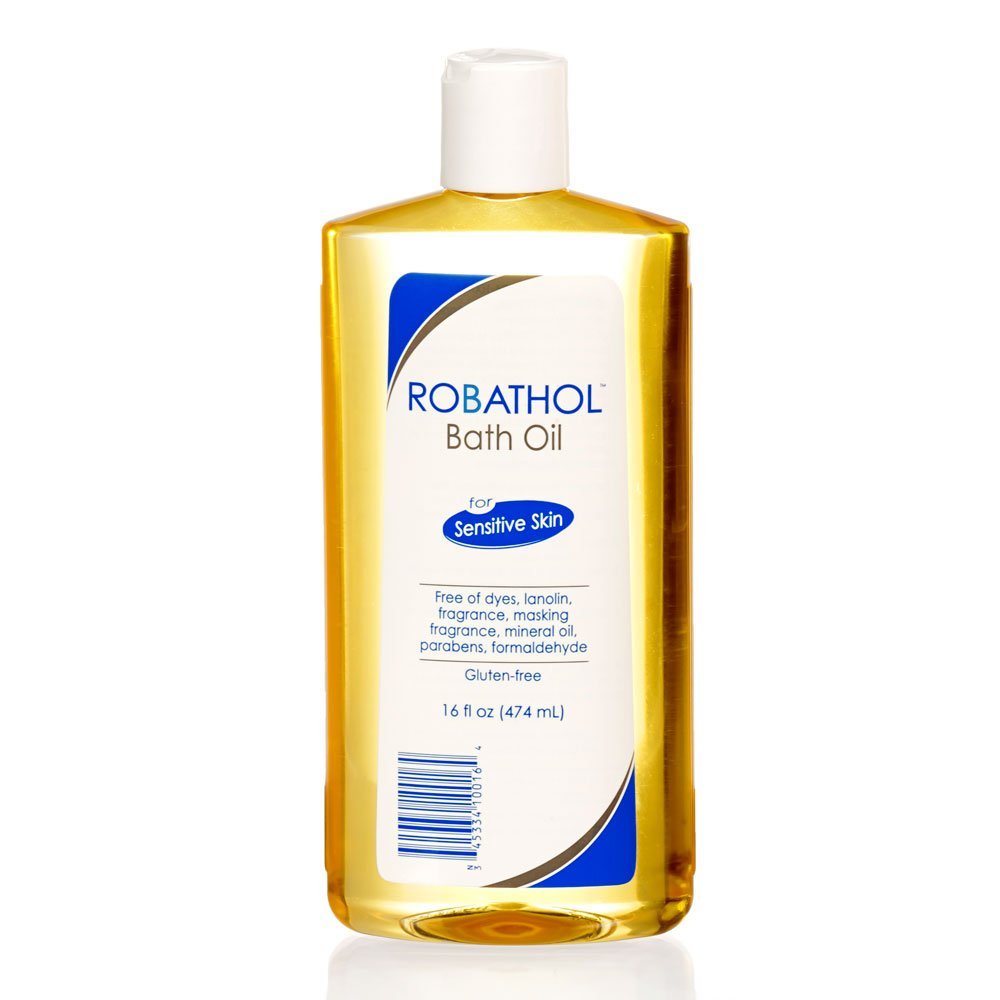 Robathol Bath Oil 16 fl oz
Regular price ₱1,720.00 Sale
A fragrance-free, cottonseed oil based bath oil that soothes and lubricates dry, chapped skin when used in bath or shower. Naturally cleansing and helps maintain the skin's normal condition by supplementing the protective action of skin oils. Ideal moisturizing formula for dry skin associated with eczema, psoriasis, ichthyosis, and winter itch. From the makers of Vanicream Skin Care.

Free of dyes, fragrance, masking fragrance, lanolin, parabens, formaldehyde, formaldehyde releasers, and other preservatives.
Disperses in hard or soft water. No mineral oil. Biodegradable. Gluten-free.
Dermatologist tested.
#robathol