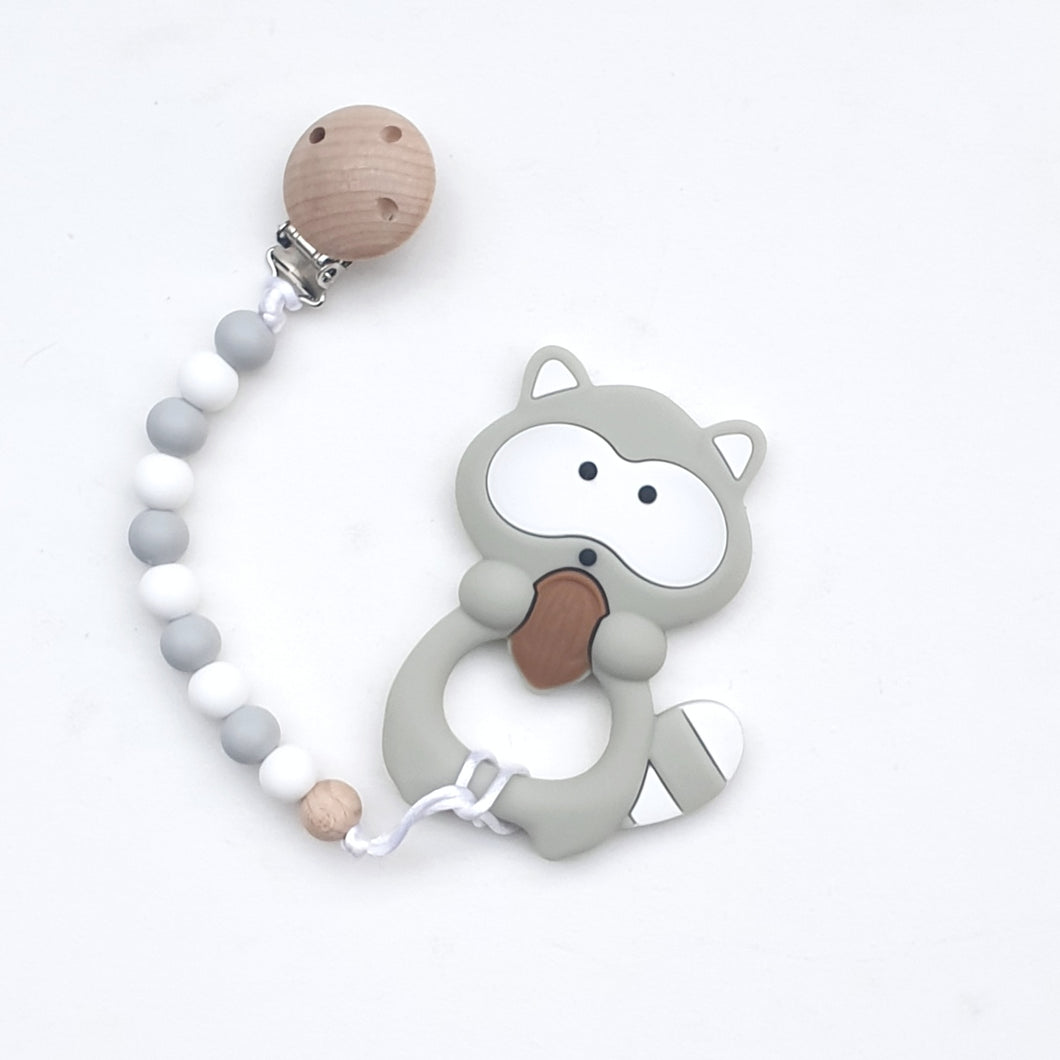 POPSICLE Gray Squirrel with Pacifier Clip
Regular price ₱500.00 Sale
Your baby will be NUTTIN but adorable with our new POPSICLE line of teethers.
- The textured 100% food grade silicone teether provides relief for your LO's teething pain.
- Clip lets you attach the teether to baby's clothes to prevent it from falling on the (icky) floor. Also functions as a pacifier clip.
- Made from 100% food grade silicone.  
Instructions for cleaning: Wash with soap and warm water.