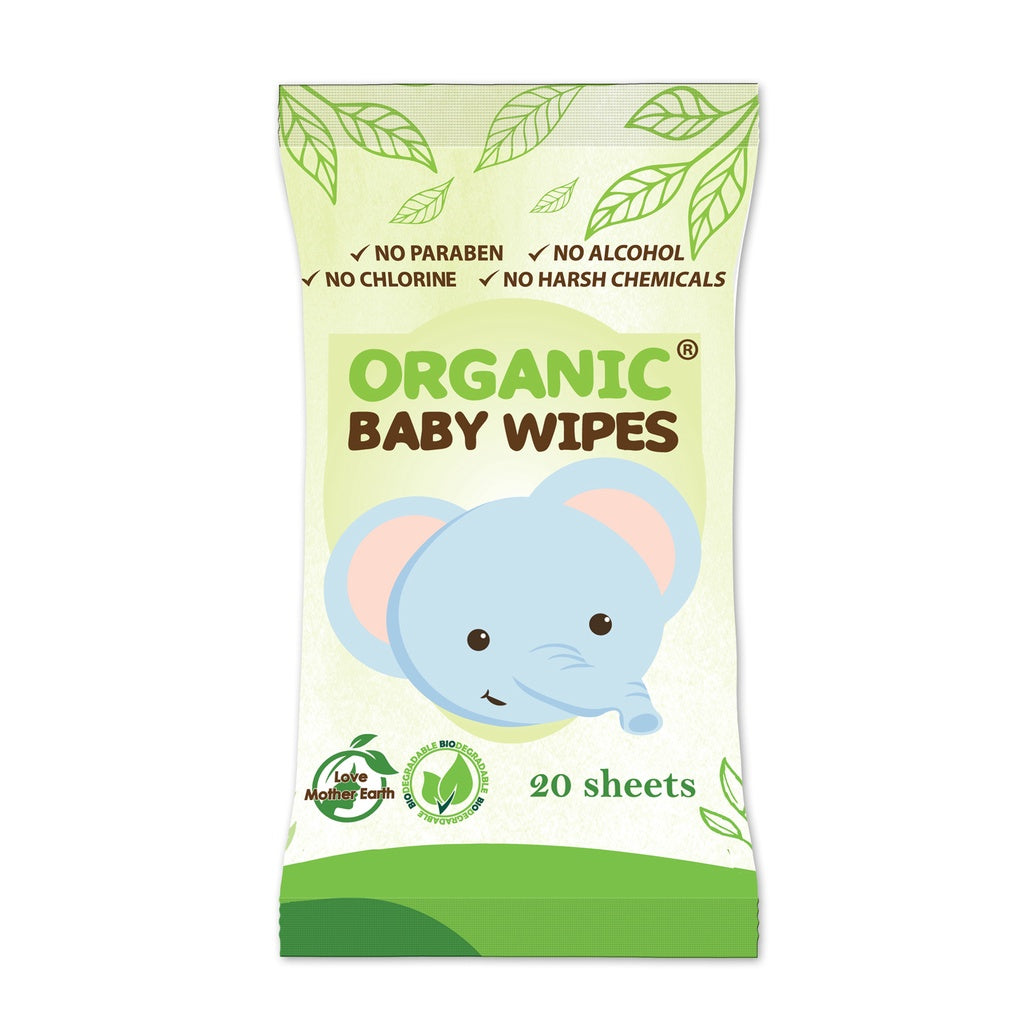 Organic Baby Wipes 20s
Regular price ₱40.00 Sale
Nowadays, one must not leave the house without a wallet, a cellphone, alcohol, mask, face shield, and these wipes for an added layer of protection.  Use them to wipe off the grocery cart handle, or to wipe chairs and tables before sitting in the restaurant.
Paraben free,  No alcohol or harsh chemicals.
Plus, our wipes are 100% biodegradable.