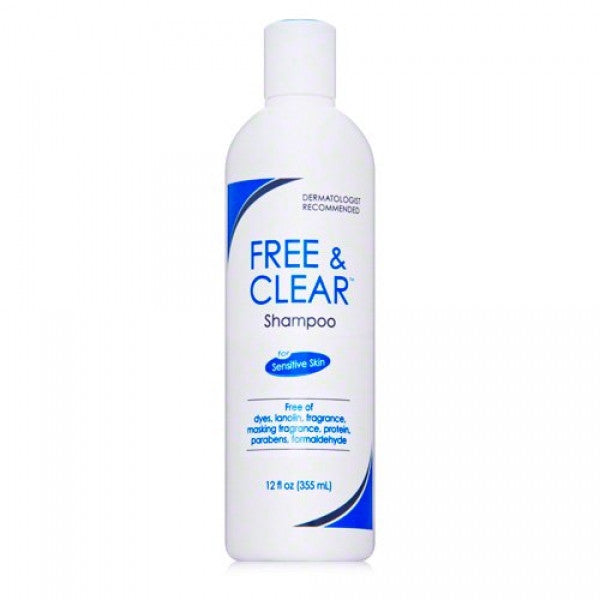 Free and Clear Shampoo 12 fl oz.
Regular price ₱980.00 Sale
This new formulation represents a significant step forward in our continuing efforts to minimize irritancy and improve product performance. All of our products have been specially created for persons who wish to avoid common chemical irritants found in most ordinary skin and hair care products.
For all hair types, color treated or permed hair
Cleans both hair and scalp
Removes scales of dandruff and controls oil
Removes build up from conditioners, hair sprays and other hair care products
Leaves hair manageable
For daily use by the entire family
Dermatologist recommended
Formulated without dyes, lanolin, fragrance, masking fragrance, protein, parabens, formaldehyde
Made in USA